About

Me
Delivering 30 years of website and SEO experience
I have many years of experience delivering a wide range of IT services from Australia and now Bali. My main focus has been designing and developing websites for a diverse array of products and services. My main skill is my ability to construct "websites that work" – clear and intuitive websites that are user-friendly and achieve results. I own and operate a dedicated private server located in Singapore where I provide secure hosting and email services with prompt and personalized support. I now focus my years of expertise into providing search engine optimization contracts. Bali SEO services for people who want value for money results.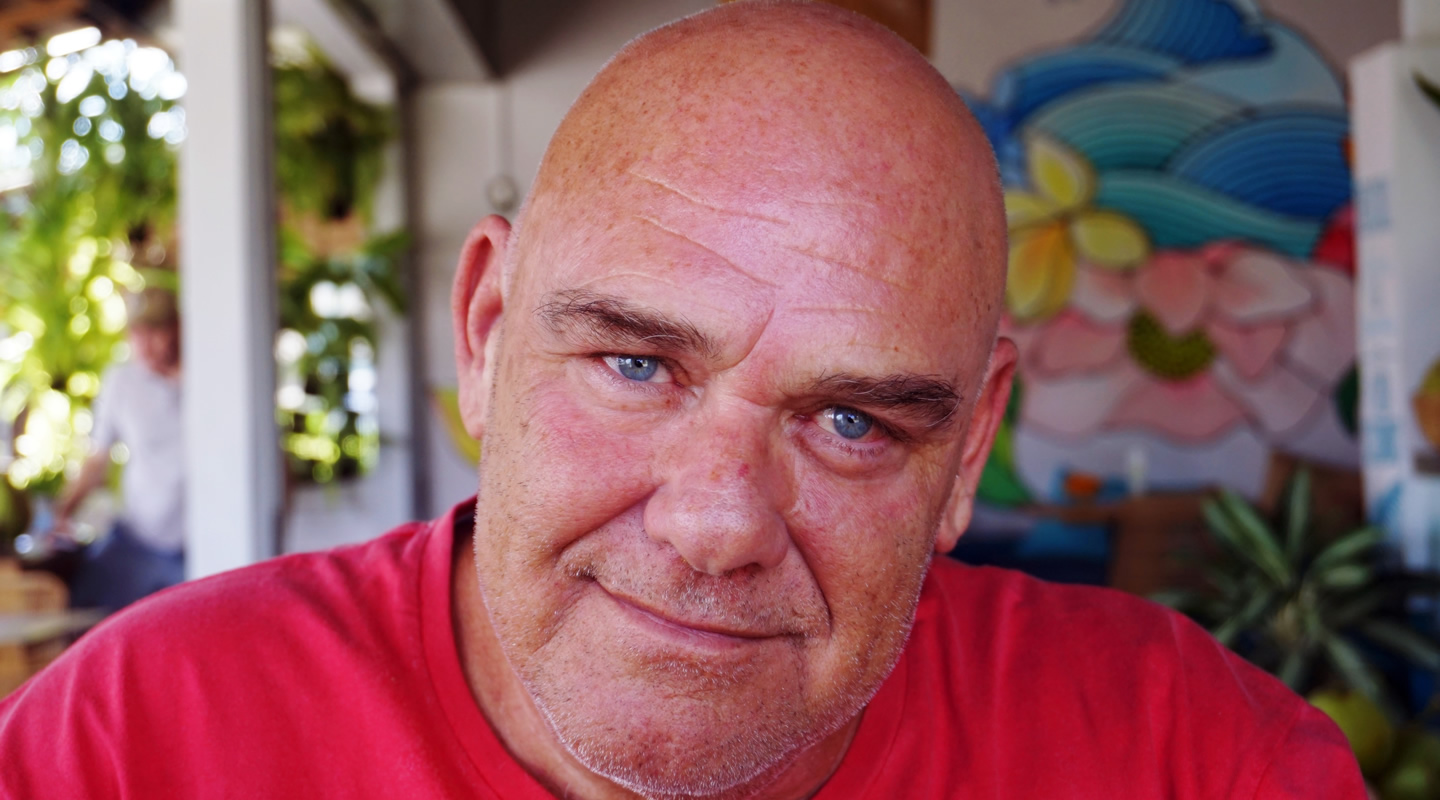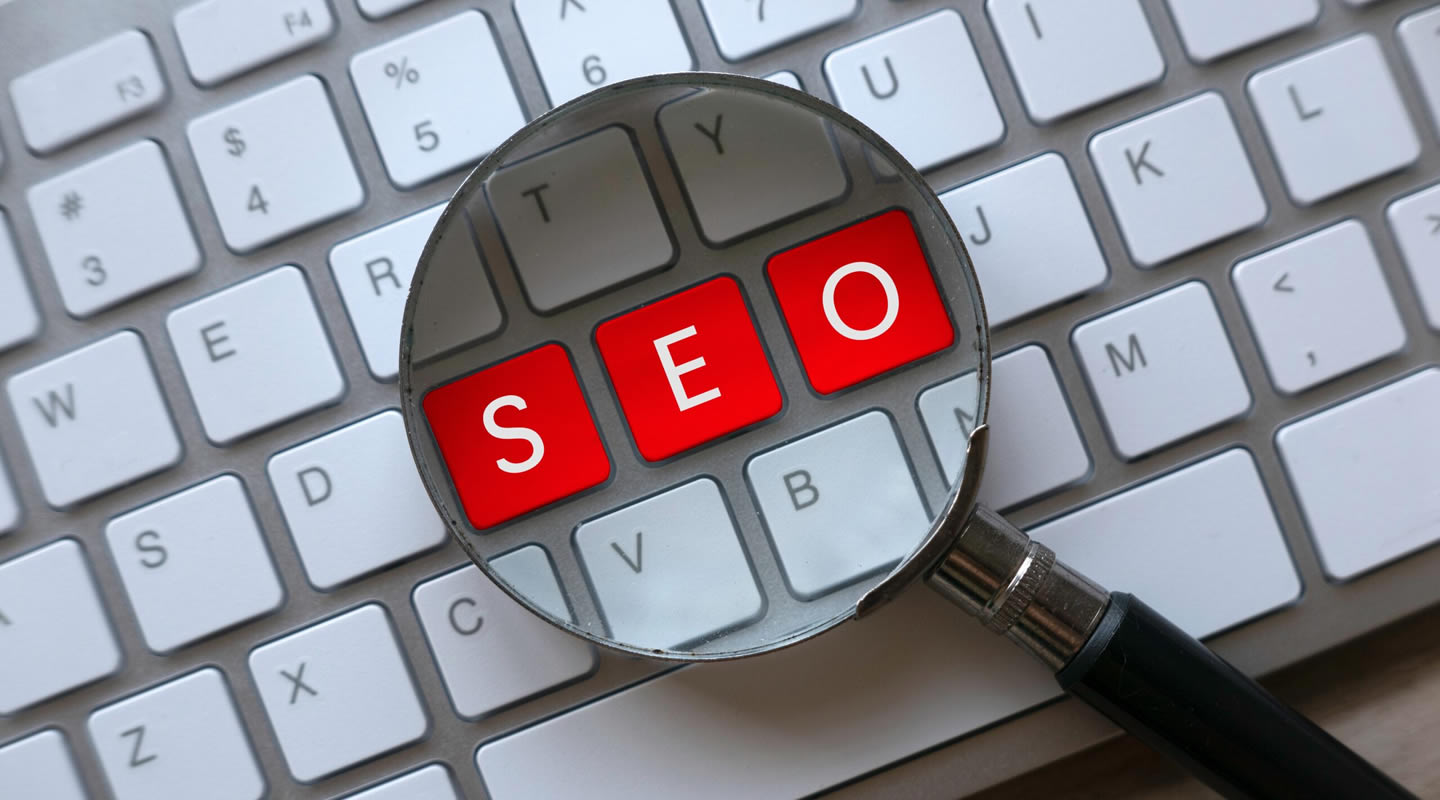 Our

Goals
I will help simplify the complicated world of SEO for you
We will work closely together to achieve our goals. I will plan a customized SEO strategy with your input.  I have constructed many websites over the years and watched my clients businesses prosper. A satisfied client is a job well done.

30
+
Years of IT Experience
25
+
Customized Programming Projects
30
+
Successful SEO Projects
200
+
Satisfied Website Clients
The

Team
Moving your journey towards page one on Google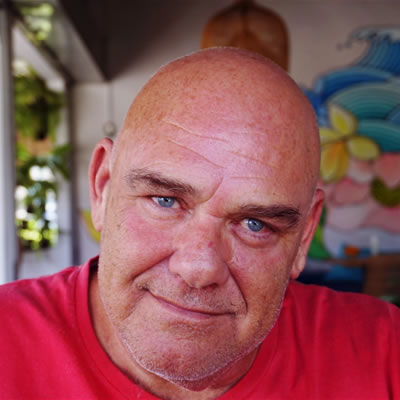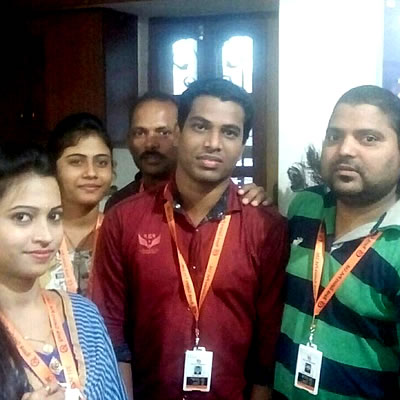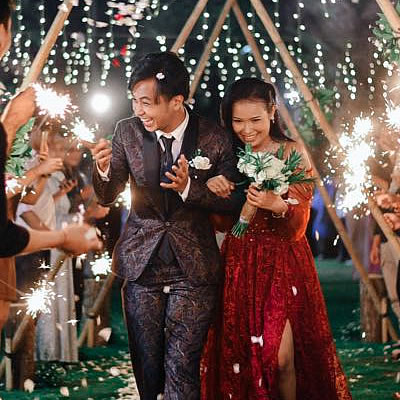 Mr. Arifin
Freelance Programmer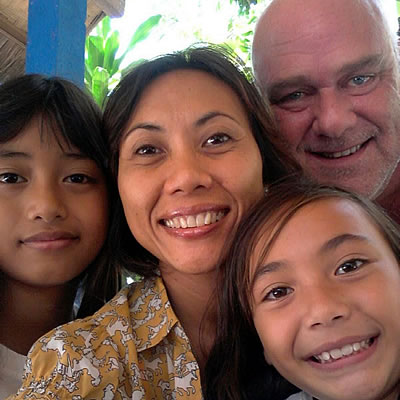 My Family
Love and Support
Our

Skills
SEO Bali – Dreams and teams work together
We can deliver any of the services below. A small snapshot displaying some of our website design and development projects is shown here. Tell us your website plans and thoughts. We will turn them into reality.
Hosting and Email Services

Website Design and Construction

Website Maintenance and Updates

Customized Website Programming

Organic Search Engine Optimization