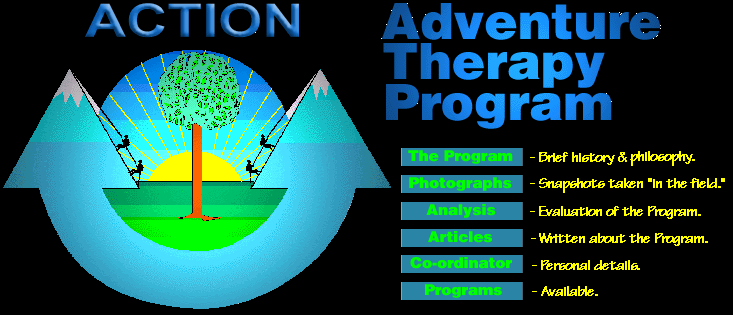 "Life is about strengthening one's weaknesses. Personal growth comes through challenging ourselves to do those things which we have not attempted before.
It was rational thoughts such as these which were furthest from my mind as I looked down the 50 metre sheer rock face...
Harnessed and checked, I prepared to jump."
These words are from one participant of the Action Adventure Program.